"My name is Sébastien Romiszvili. I was born in Paray-Le-Monial, France, on April 6, 1993. I earned a baccalaureate diploma with a focus on economic and social sciences from Lycée Camille Claudel and then enrolled at Vatel Lyon in 2010.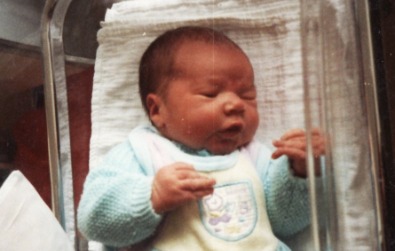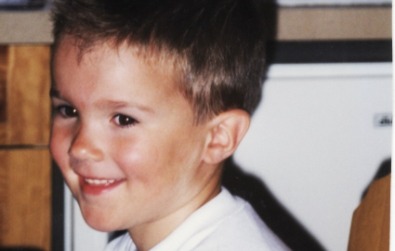 Starting in the first year of my bachelor's program, I alternated between weeks of classes and weeks of work experience at reception and at the Vatel Lyon Restaurant.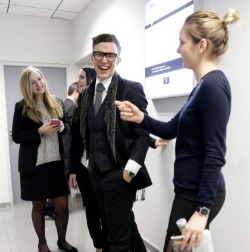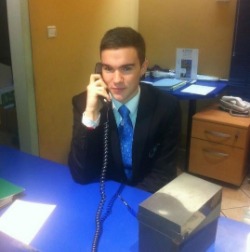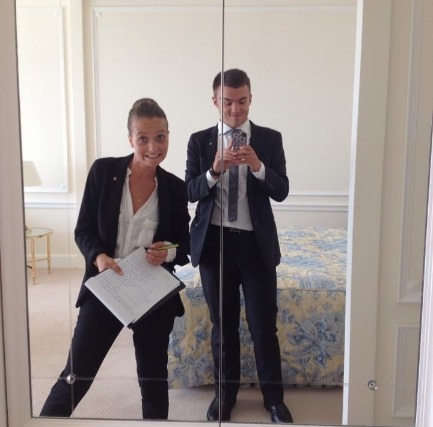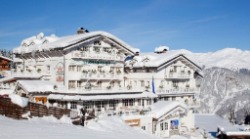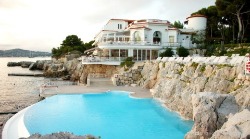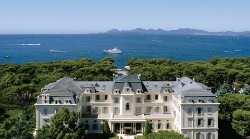 Credit : Le Chabichou and le Cap Eden Rock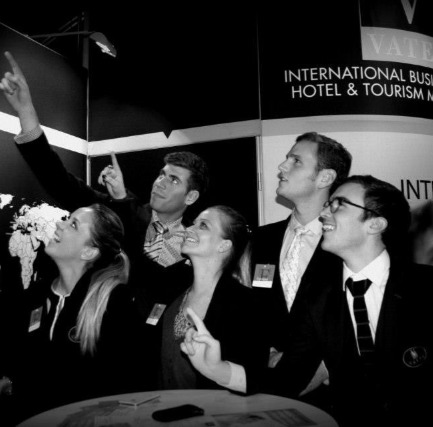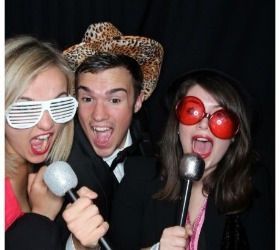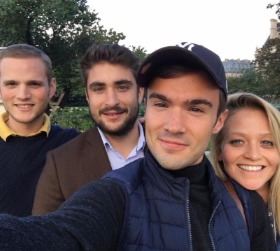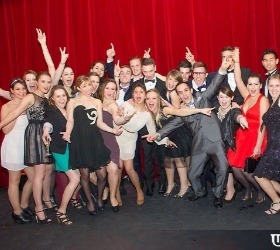 FOUR YEARS, THREE DEPARTMENTS
"I first arrived at the Bristol for an internship, working as a Renovation Project Coordinator. That initial experience allowed me to become familiar with:
- the different building trades;
- major fabric manufacturers and architectural firms; - small-scale craftsmen who produce extraordinary pieces and safeguard France's heritage.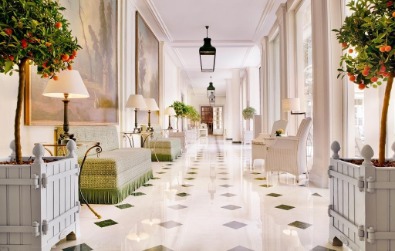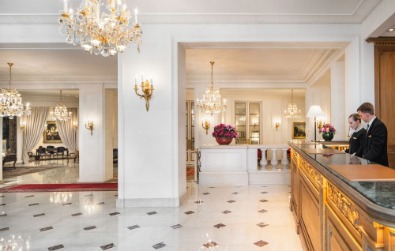 After that, I joined the hotel's operational teams, starting at the hotel spa's reception desk, before switching to the accommodation service.

From that point forward, everything started moving very quickly for me, as I occupied the following positions in succession:
- Head Floor Housekeeper;
- Housekeeping Coordinator;
- Head Night Housekeeper;
- Housekeeping Executive Assistant.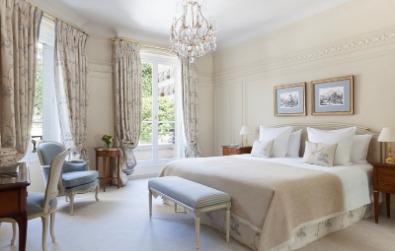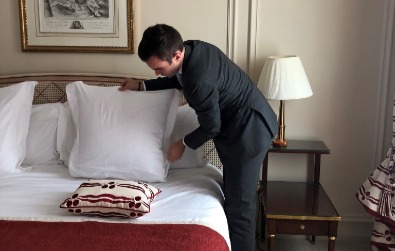 CAREER SHIFT


In 2019, I left my position, because I wanted to change and grow in a more creative atmosphere.
I became a Furniture and Decoration Buyer for Dynamo, a management and consulting agency that specializes in the design, production and arrangement of lifestyle spaces, primarily for the hospitality industry. Some examples of my clients: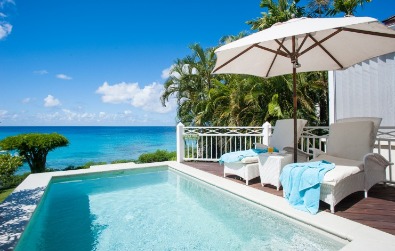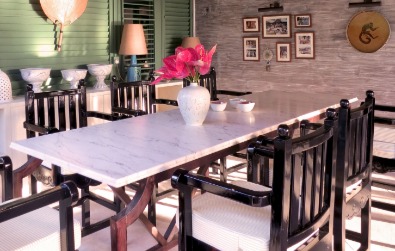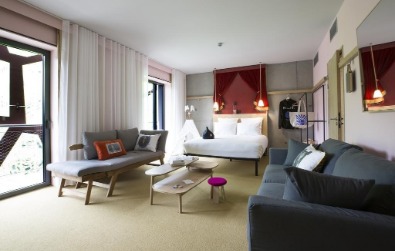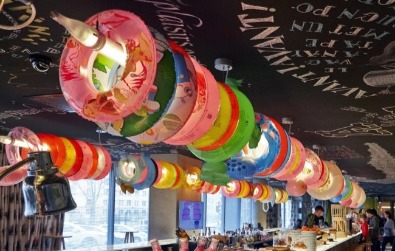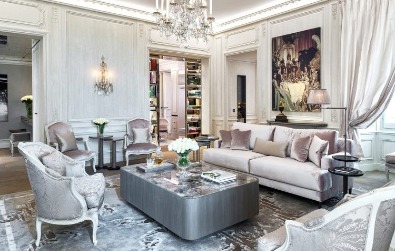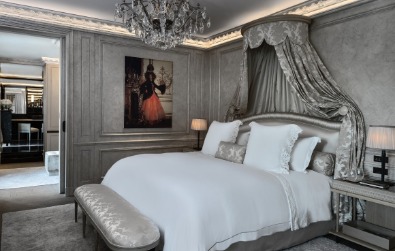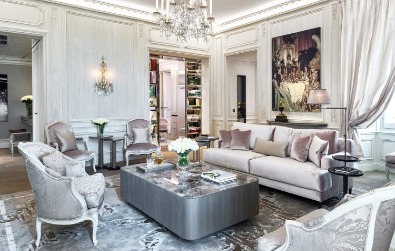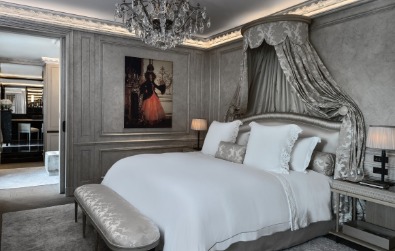 My primary duties consist of:
- buying the furniture and decorations recommended by our interior decorators;
- negotiating prices;
- managing deliveries and installation.
Thanks to my years at Vatel and the Bristol, I am now capable of making decisions to:
- managing operational constraints;
- optimize the customer experience;
- comply with quality standards and norms.
I have swapped my suit and tie for a hard hat and protective footwear, and I have no regrets.
After nine years working in the hallways of gorgeous hotels, I am now delighted to make my way through construction sites.


And I have realized that I can truly do anything I want with my life.
See you in a few years for the next chapter!