Vatel School welcomed the M.P. of the French National Assembly for a discussion with the students concerning "gender equality at work in hospitality industry and the educational system of Bahrain and France" on November 14, 2018.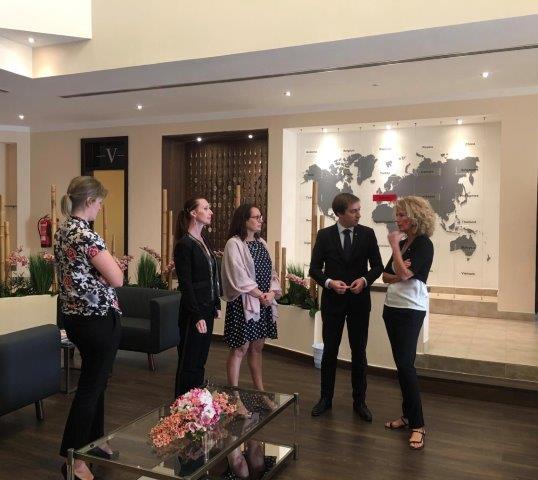 During this meeting, Students have had the opportunity to know more about the French National Assembly and their functions at the international level. Madam Béatrice PIRON opened the discussion by mentioning the importance of Bahraini-French relationships in term of high education, which is reflected to Bahrain vision for 2030. The discussion have had led on different topics such as gender equality at work, and what are the laws enacted by the French National Assembly to deterrence the sexism in work environment.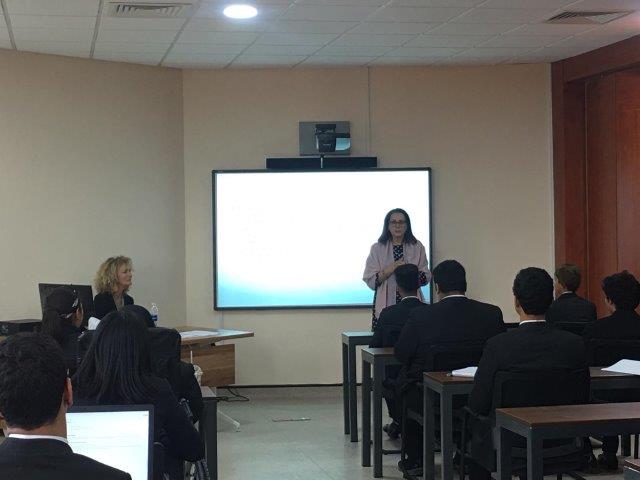 Students asked many questions to the both M.P. and discuss these issues all along the meeting, taking advantage of the opportunity to have the head of the Friendship Parliament Group France – Bahrain.